In this article, we present the results of the Netflix SWOT analysis. The SWOT framework is a method or tool for strategic planning widely used in marketing for a company, a product, or even on a personal level.
Netflix Overview
Founded in 1997 by Reed Hastings and Marc Randolph, Netflix is one of the world's best multimedia streaming and video rental companies (video on demand, VOD).
The co-founders of this company started out selling and renting DVDs by mail. In 1998, they focused on the online DVD rental service.
In 2007, Netflix launched online streaming while maintaining its DVD rental service. The company then proceeded to expand online streaming worldwide in 2010.
Thanks to this global reach, Netflix's profits tripled this year. The company then expanded beyond the U.S., with online streaming plans in Canada in 2010, Latin America and the Caribbean in 2011, and Ireland, Scandinavia, and the United Kingdom in 2012.
Also, Netflix's streaming service became available in more than 200 countries in 2023. This company is experiencing significant growth today and has over 222 million subscribers worldwide.
It currently offers movies, series, documentaries, and feature films in various types and languages.
In this article, we will review the main strengths and weaknesses of the Netflix company. We will also present the significant opportunities and threats of the online streaming market.
The internal strategic analysis of Netflix
SWOT is a strategic planning method that allows us to analyze a company's strengths and weaknesses, determine its future expansion strategies, and consider the opportunities and threats of its current markets.
In this section, we will focus on analyzing the strengths and weaknesses of Netflix to discover the different internal factors.
The strengths of Netflix
Netflix has strong brand awareness and a good reputation at the global level;
Netflix's original movies and TV shows offer many opportunities for aspiring filmmakers;
Netflix has a global presence and is affordable for many Southeast Asian countries;
Netflix is constantly changing its service based on the market and viewer choices. As a result, Netflix is currently in high demand;
Netflix has developed an offline download feature that allows customers to watch movies, series, documentaries, or whatever on the go.
The company has recorded significant growth in recent years in terms of revenue, market capitalization, and number of subscribers;
The weaknesses of Netflix
Netflix has limited copyrights, which puts a strain on its revenue;
The company's debts have been increasing considerably in recent years;
Original content is lacking in many countries;
Netflix offers rigid three-tier pricing (basic, standard, and premium), while customers demand personalized pricing;
The company relies primarily on its North American customer base;
Netflix lacks competent customer service assistants, which hinders customer service and results in low customer satisfaction.
The external strategic diagnosis of Netflix
The online streaming market is constantly evolving as demands increase. As a result, this helps any business looking for significant growth.
The search for online platforms by customers is increasing daily, which is a good sign for Netflix. This section will focus on the opportunities and threats related to the online streaming industry.
The opportunities of Netflix
Since Netflix has a brand reputation, the high demand for OTT platforms (crowdsourced services) in the current market can guarantee an evolution of the brand;
Netflix can offer other products, such as video games and comics, as it is determined to provide exclusive and original content;
The worldwide demand for streaming products and services is proliferating;
Netflix can strategically partner with markets to capture local markets;
The company can work on new concepts that are more efficient than those of other OTT platforms;
The digital transformation allows Netflix to exploit the opportunities offered by the digital world properly.
The threats of Netflix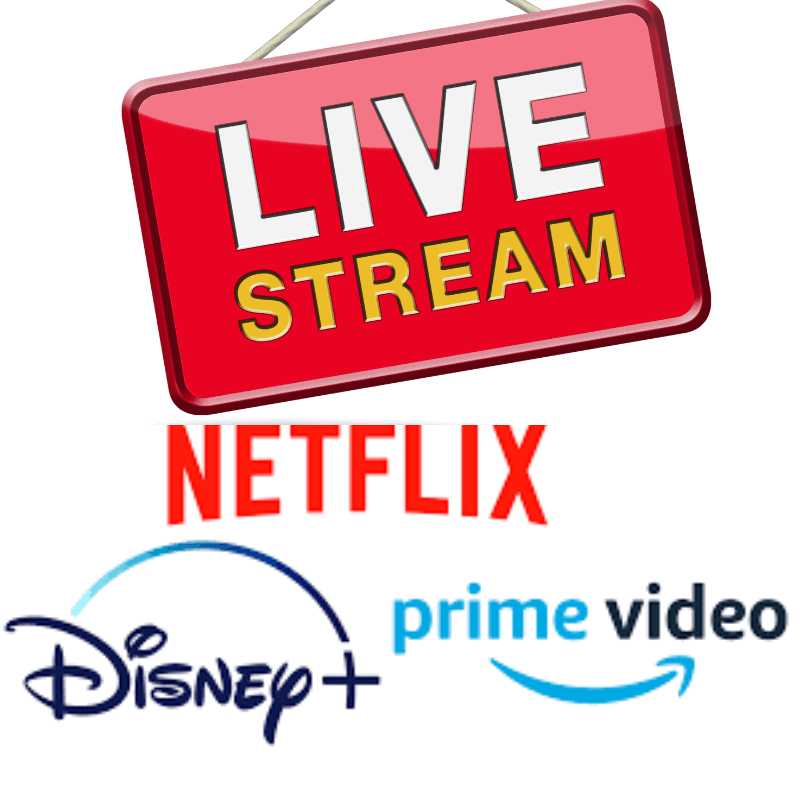 Tough competition:

The loss is also explained by the sharp increase in competition in the video streaming market between OCS, Disney +, Amazon Prime Video, Youtube, and Apple TV. 
Consequently, this makes it difficult for users to remain loyal to a single platform since the price of the Netflix subscription increased by 13% in August 2022. Considering these parameters, subscribers are slowly turning away from the Californian giant;
The sharing of subscription codes:

 Netflix officials estimate that there are 100 million households that watch Netflix without paying. They even specify that in the United States and Canada where there are now about 75 million subscribers.
To alleviate this problem, the company wants to increase the subscription price for anyone who shares its codes. But this measure is far from reassuring investors preparing for a leak of two million additional subscribers next quarter;
The health crisis due to COVID-19 has hurt the reproduction of new films and original programs. The current global economic crisis has resulted in a deterioration of consumer income worldwide;
Netflix continues to be a victim of content piracy;
War in Ukraine:

 Today, Netflix is in serious trouble, especially since the beginning of the war in Ukraine that forced the platform to do without 700,000 Russian subscribers;
Final thoughts
In 2023, Netflix will be one of the leading streaming and video rental companies in the world. The company continues expanding into new high-potential markets, such as Asian countries and Eastern Europe.
The company's key figures are all in the green and are steadily improving. However, the adverse effects of the current global economic recession and increased competitive pressure are the main threats that Netflix's management must consider to maintain its position and ensure its international growth.
Finally, there is no better way to understand how to conduct a SWOT analysis at your company than with a concrete example.
Below you will find our free, up-to-date, and concrete examples of SWOT analyses of large companies and multinationals conducted in 2023.
Click here to check our New example of SWOT analysis for parks and recreation in 2022!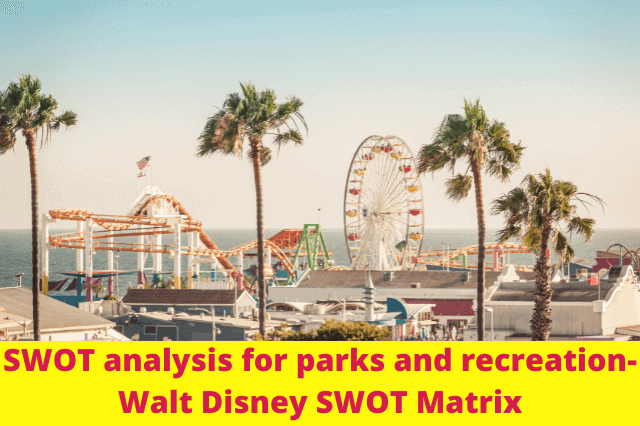 Click here to check our New example of Aldi SWOT analysis in 2022!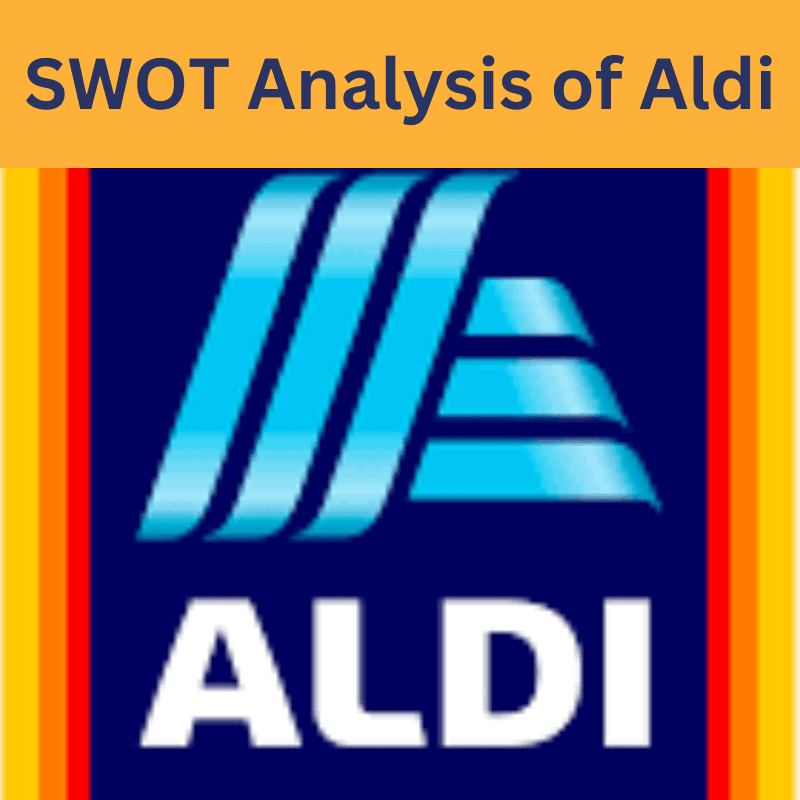 Click here to check our New example of Lidl SWOT analysis in 2022!