An emblematic company with worldwide success, IKEA was founded in 1943. In just a few decades, it has become the world leader in designing, manufacturing, and selling home furnishings and interior design.
The company sells thousands of functional products with refined design at affordable prices. The company has more than 500 stores, some of which are franchises, located in more than 50 different countries, and employs more than 200,000 people.
We have conducted a literature review on the global furniture market. In parallel, we conducted an in-depth analysis of the IKEA company's website and key figures.
As a result, we present below the synthesis of IKEA's SWOT analysis.
The internal strategic analysis of IKEA
SWOT is a strategic planning tool that allows us to analyze a company's strengths and weaknesses, determine its future expansion strategies, and consider the opportunities and threats of its current markets.
In this section, we will focus on analyzing the strengths and weaknesses of Ikea to discover the different internal factors.
The strengths of IKEA
Customer knowledge
One of IKEA's key competitive advantages is its in-depth knowledge of customers. The company has a good understanding of its customer behavior. Ikea knows well what customers want and expect.
As a result, Ikea can implement best practices to drive customers' buying decisions.
Affordable prices and various products
IKEA offers low prices and a wide range of products that could satisfy the different needs of consumers. Ikea designers constantly design and introduce new products with sleek designs and practical features.
All products are designed for easy transportation, storage, and assembly. In addition, the company offers the widest range of products on the market and a pleasant shopping experience.
Cost leadership strategy
Low prices are the cornerstone of the IKEA business model. To maintain this cost leadership strategy, IKEA is constantly striving to improve its performance and efficiency.
The company can innovate and integrate innovations into its business model.
The company's innovations include new, more environmentally friendly, less expensive materials and newer packaging, handling, and transportation methods.
Supply chain integration
IKEA is committed to creating and maintaining sustainable relationships with its suppliers. This way, the company can order large volumes of materials and supplies at very low prices and with excellent quality while suppliers are assured of regular and guaranteed orders.
IKEA's sourcing policy incorporates proximity to suppliers to reduce transportation and handling costs.
The company also uses the IWAY approach to integrate suppliers closely into its supply chain. All efforts to integrate partners into the supply chain result in cost savings and competitive advantage.
Brand Reputation and Market Presence
For many business experts, IKEA is the world's leading furniture retail brand. Ikea was valued in 2022 at nearly 400 billion euros. Currently, the company operates over 500 stores in over 50 countries and is in all major global markets.
More than 800 million customers visited an IKEA store in 2022. The global market presence, top-of-mind awareness, and strong brand reputation ensure a sustainable competitive advantage for IKEA.
Diversified business portfolio
Unlike its competitors, IKEA has a fairly diversified business. In addition to producing and selling furniture, the company operates restaurants, houses, and apartments.
Although the company's main business is designing, manufacturing, and selling furniture, the changing constraints of the furniture market affect IKEA less than other furniture retailers.
The weaknesses of IKEA
The company's bad reputation
The company has often been criticized for problems related to using materials that generate indoor pollution, dissatisfaction of employees, use of bad advertising, or lobbying of government authorities.
All these subjects negatively impact the company's brand identity and, consequently, the trust and loyalty of customers.
Low-quality of products
IKEA cannot always find a sustainable balance between continuous cost reduction and consistent product quality.
According to UK Customer Insights, IKEA customers in the UK rate the quality of IKEA products lower than the average consumer who stores at other stores worldwide.
The company's cost-cutting leads to a decline in product quality, followed by increased product return rates and complaints.
Standardized products
IKEA's main competitive advantage comes from low costs, partly achieved by standardizing its products. However, in the age of personalization, standardization of products reduces the marketing appeal of the concept and customer satisfaction.
Thus, the company's inability to offer personalized and higher-quality products provides opportunities for its competitors to fill this market segment and strengthen their position in this area.
The external strategic diagnosis of IKEA
The home furnishing market is constantly evolving as demands increase. As a result, this helps any business looking for significant growth.
Customers' search for more innovative and personalized products is increasing daily, which is a good sign for Ikea. This section will focus on the opportunities and threats related to the home furnishing industry.
The opportunities of IKEA
Huge growth potential in emerging countries
Although big companies like Ikea are already present in many foreign countries, they still have many opportunities to expand their business.
Indeed, emerging markets such as India, China, Brazil, Mexico, Turkey, and many other countries are experiencing considerable economic growth.
As a result, the consumer buying power in these countries and the proportion of the middle class is constantly increasing, which is a good opportunity for big brands like IKEA.
Economic recovery
Consistent improvement in customer spending after years of recession and low industry growth following the impacts of Covid-1919 is an opportunity for Ikea to capture new customers and grow its market share.
The trend of customers migrating to more personalized services and high-end products 
For Ikea, this is an excellent opportunity to increase its profitability. Thus, what will help the company exploit this opportunity well is its good brand image and the excellent shopping experience offered to its customers.
New economic recovery policies 
following the crisis of Covid-19, several countries have implemented ambitious economic recovery policies to encourage economic growth.
Accelerated innovation  
Technological advances improve industrial productivity, enabling companies like Ikea to produce a wide range of products and services. 
Global demand for home furnishings
United Nations estimates that the world's population reached eight billion on Tuesday, November 15, 2022. Moreover, the growth of the world population is expected to continue over the years.
Thus, the demand for different furnishing products is constantly increasing. Furnishing purchases are part of the category of necessities. These facts will allow companies like Ikea to maintain their expansion and ensure their sustainability in the long term.
The benefits of globalization
The positive effects of globalization have led to the standardization of consumer habits and lifestyles of the global consumer.
Everyone wants to shop in big stores that are attractive and have a good atmosphere for consumers to have a pleasant shopping experience.
Free trade agreements
In recent years, the Swedish government has signed several free trade agreements with many countries representing promising business opportunities for Swedish companies.
These agreements allow Swedish multinational companies, such as Ikea, to easily penetrate high-potential markets by establishing subsidiaries and franchises and generating considerable revenues and profits.
The threats of IKEA
Strong competition in the European and American markets
Becoming one of the world's leading home furnishings is difficult, but staying on top for a long time is even more difficult.
Today, more than ever, Ikea is facing fierce competition from the big retail giants and online stores in Europe, the United Kingdom, and the United States markets.
Also, we have recently noticed the serious threat of substitute products, especially handmade products, and the DIY (Do It Yourself) phenomenon.
Economic, political, and social risks
At the cultural level, it is clear that consumer behavior and buying habits are constantly changing. Global consumers seek products and services with high-added value and reasonable prices.
The ultra-connected Generation Z is ready to test and adopt new, more comfortable shopping methods such as drive-through and online shopping and is constantly looking for personalized and enjoyable shopping experiences.
Politically, the United Kingdom and the United States are Ikea's main markets. Much of the company's sales will be at risk if trade and political tensions between the European Union and these two giants escalate.
Thus, IKEA's business performance largely depends on global economic and political stability.
Finally, as IKEA operates globally, it is always affected by exchange rate fluctuations. The company reports its financial earnings in euros, which affects its revenues and profits because the European currency is constantly exposed to volatility compared to other currencies, such as the American dollar or the British pound.
Global economic slowdown
Due to the Covid-19 pandemic and the recent war in Ukraine, the global economy is experiencing a severe economic recession.
Thus, most companies and industries are experiencing the negative effects of this international economic crisis.
As evidence of this, big companies have already experienced a 38% drop in sales in the second quarter of 2020, and this decline could worsen in the future if the recession hits as hard as experts are predicting.
Strict regulations and laws
IKEA is present in several countries on different continents. As a result, the company's managers must consider the sometimes contradictory laws and regulations of each country where IKEA operates.
Moreover, these laws are constantly changing. Neglecting or not strictly complying with the laws of each country can cause dramatic economic and financial damage to IKEA's performance.
SWOT Analysis Matrix of IKEA
Hopefully, you enjoyed this example of IKEA's SWOT analysis, you will find the summary of the IKEA SWOT analysis in matrix form.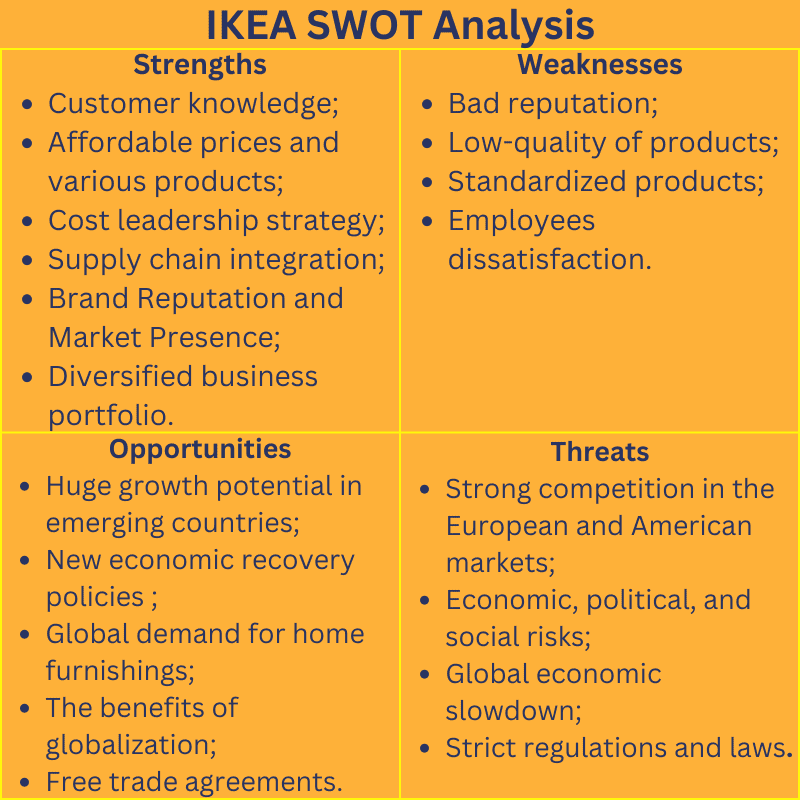 Final thoughts
In 2023, Ikea will be one of the leading home furnishing companies in the world. The company continues expanding into new high-potential markets, such as Asian countries, Africa and Eastern Europe.
The company's key figures are all in the green and are steadily improving. However, the adverse effects of the current global economic recession and increased competitive pressure are the main threats that Ikea's management must consider to maintain its position and ensure its international growth.
Finally, there is no better way to understand how to conduct a SWOT analysis at your company than with a concrete example.
Below you will find our free, up-to-date, and concrete examples of SWOT analyses of large companies and multinationals conducted in 2023.
Click here to check our New example of SWOT analysis for parks and recreation in 2022!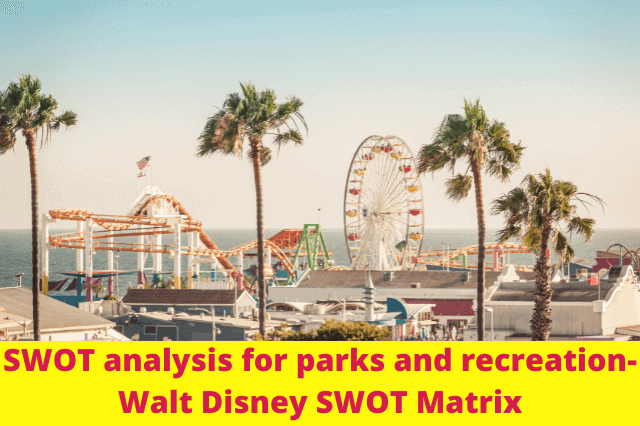 Click here to check our New example of Aldi SWOT analysis in 2022!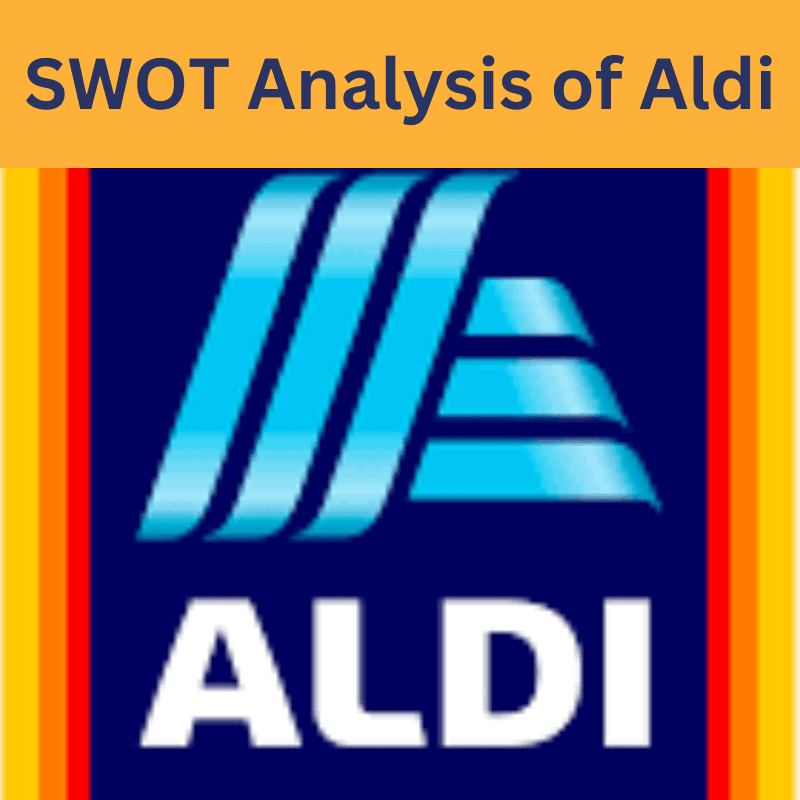 Click here to check our New example of Lidl SWOT analysis in 2022!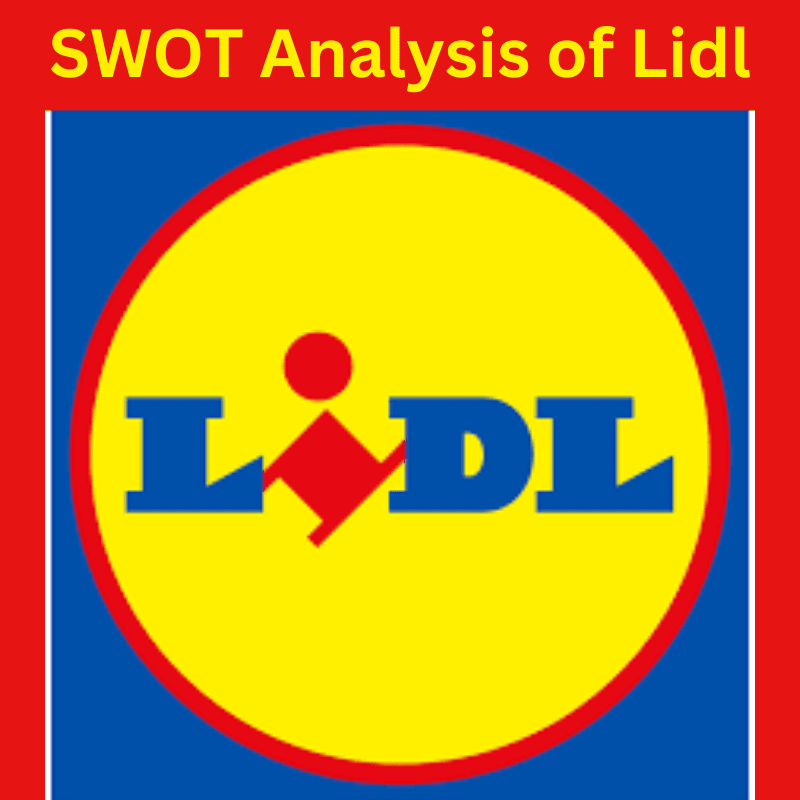 Click here to check our New example of Netflix SWOT analysis in 2022!